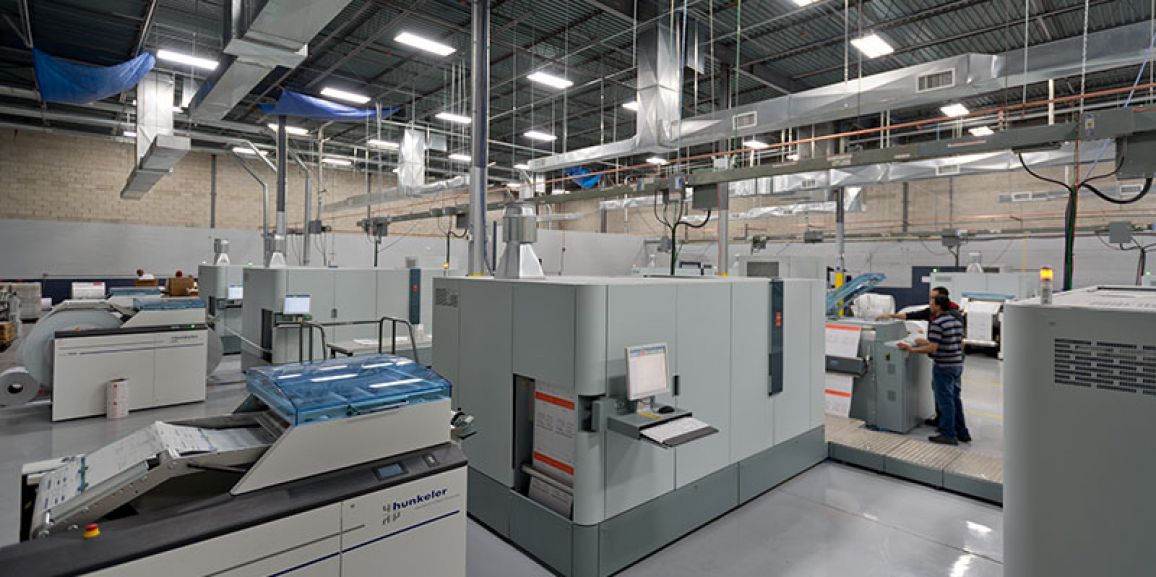 28
Feb
The following is an excerpt from a thINK Forum blog post. In it, Access Direct Executive Vice Presidents Lori Messina and John Dinozzi Jr. talk about their move to cutsheet inkjet.
One of the greatest selling points that Access Direct Systems of Farmingdale, N.Y., has to offer is its acute sense of – and proficiency in handling – data, as well as the potential value it offers direct mail clients. That is not very surprising to hear, as the 550-employee firm produces more than one billion direct marketing and transactional mail pieces per year from three production facilities on Long Island.
The company supplies a full range of print and mail capabilities, from highly personalized digital printing and packaging segmentation, to data receipt and conversion, list hygiene, document creation/archiving, inserting and commingling. Access Direct Systems caters to markets including financial and banking companies, insurance firms, publishers, ad agencies, retailers and Fortune 1000 businesses.
An immutable fact drives the mail industry – response rates can easily be triggered via the acute use of data, not to mention personalization and color. When combined, they become the perfect storm. And there's a storm that's been brewing at Access Direct Systems that began in late 2013, one that washed away a once-mighty fleet of 20 toner-based digital printing devices.
The company embarked on a five-year rebuild plan for its pressroom, intrigued by the prospect of high-speed production inkjet capabilities that could handle high-volume runs, deliver on quality, provide the color consistency customers sought and do so in a most economic fashion. It wouldn't be long before the rebuild timeframe became more compressed, as in two years.
Read the rest of the thINK Forum blog post.